How a Clutter Bug was transformed into a Professional Organiser.
Hi I'm Donna Donaldson.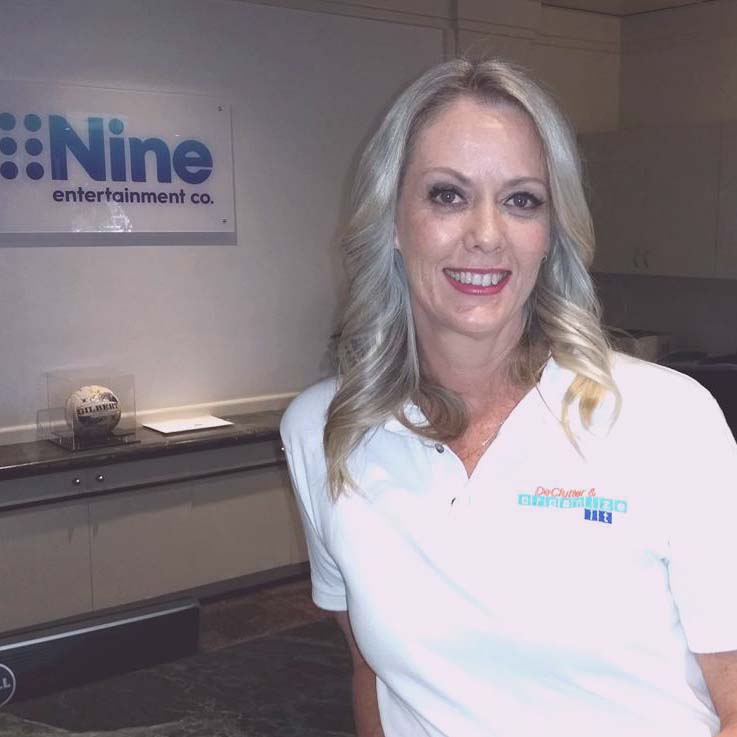 Since you're here you may have heard my story on how I went from being a clutter bug to a Professional Organiser. With over 25 years of expertise, it's wonderful to have learned the skills of systems and organising. I regularly have people asking how I did it. That's why I've put together this site.
I have put together for you 7 Top Tips to Declutter your home
My wish is that you will take this info and use it to improve home and lifesyle.
You'll discover how to create more space, get out of overwhelm, simplify your life and even get the kids happily involved in the kitchen. You might even find some old junk to sell that you can even make some extra cash from.
When you fill out your details in the box below, you will get all the information you need to allow you to start living.
Good luck.


Donna Donaldson
Professional Organiser
Declutter & Organize It
www.declutterandorganizeit.com
dd@declutterandorganizeit.com